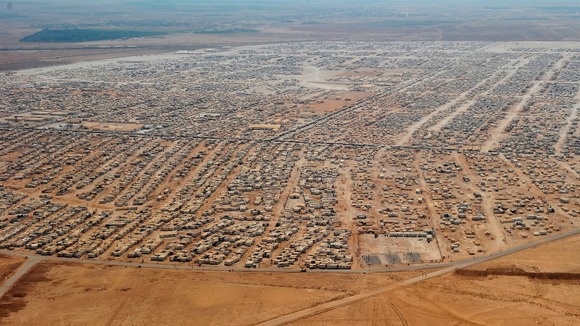 More than two million refugees have fled over borders to escape the fighting in Syria, according to new figures from the UN's refugee agency.
The vast majority - around 1.8 million - have left in the last year of the 30-month conflict, suggesting that the flow is increasing.
UNHCR also estimates that the number of people displaced within Syria's borders has swelled to 4.25 million.
Read: Google images show scale of huge refugee camp in Jordan