Former home secretary Alan Johnson - an ex-union leader - warned against "petty retribution" in the wake of Ed Miliband's party reform pledge.
"We can no longer go on living the lie with these millions of people signed up as levy-paying members to the Labour Party, and treated as if they were members," Mr Johnson told BBC Radio 4's The World At One.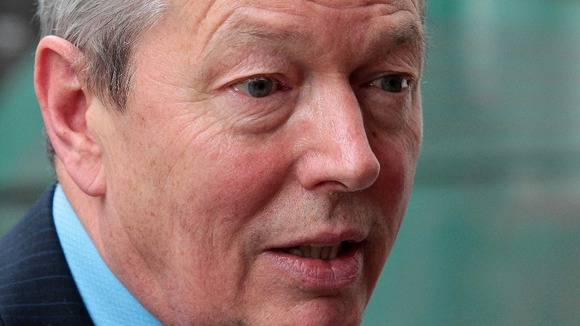 "I call them the ghosts in the machine. That is bad for the party, it is bad for the trade unions."
The former Communication Workers Union chief added, "I just hope this is not a piece of petty retribution by a trade union."