The former boyfriend of Rachel Manning has said that he would not be a free man now if a television documentary had not raised questions over his murder conviction.
Barri White was convicted of her murder in 2002, but five years later this was quashed by appeal judges and he was acquitted in 2008 after a re-trial.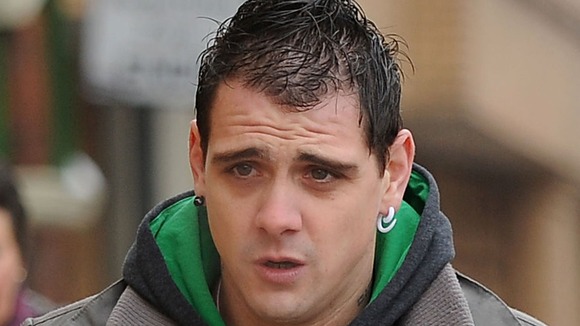 The retrial came after the case was featured on a BBC Rough Justice documentary which raised questions about key scientific evidence in the first trial.