England have been set the target of winning the 2022 World Cup by new Football Association chairman Greg Dyke.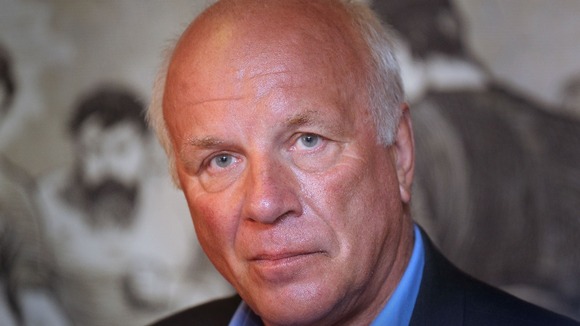 Dyke, who was giving a wide-ranging speech to journalists at Millbank Tower, set the national team two tough tasks in the next ten years.
He said: "The two targets I have for the England team are - one, to at least reach the semi-finals of Euro 2020. Two, win the World Cup in 2022."
Read more: ITV Football lists the England team that could win the World Cup