France's President Francois Hollande is under pressure to follow the US and British examples and ask parliament to vote on possible military action in Syria, according to local press reports.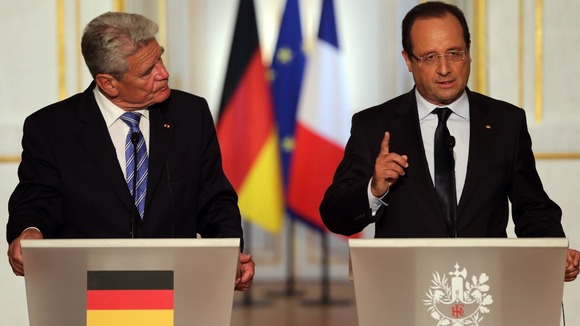 The National Assembly is due to debate the issue later today, but a vote is not scheduled.
Under French law, Mr Hollande is not obliged to seek parliamentary approval for military action until four months after its start.
Speaking at a joint press conference with his German counterpart on Tuesday, Mr Hollande reiterated his expectation that other countries would join his calls for a military response.
Read: Hollande: 'France will not act in Syria without the US'