Politicians in France have started to debate whether the country should take military action against Syria.
Opening the debate, French Prime Minister Jean-Marc Ayrault said taking no action over Syria's chemical weapons would send the wrong message over Iran's nuclear programme.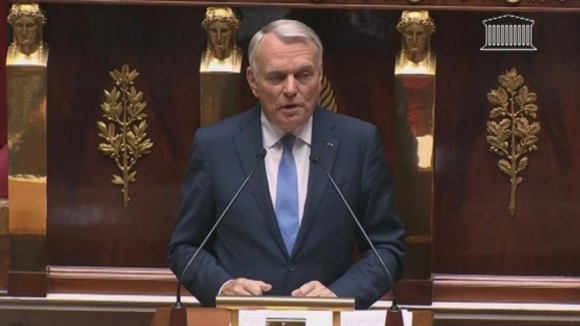 The debate will take place in both houses: the national senate and in the upper house known as the Congress National, but politicians are not expected to vote on the matter.