A senior Labour source said the party had been given "more than a few hours" notice of the GMB's decision to reduce its funding, and was not aware of any other unions planning similar moves.
Labour leader Ed Miliband will not be deterred from his plans to "mend not end" Labour's financial links with the unions, the unnamed source added.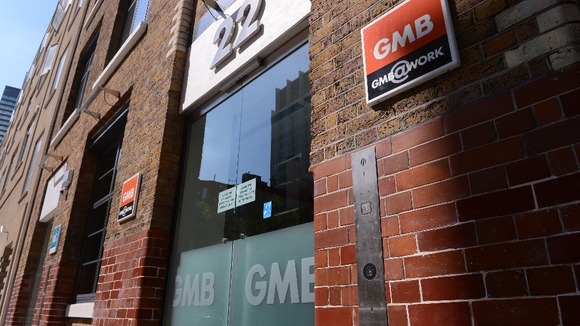 A Conservative Party spokesman said: "Nothing has changed. The union barons can still rig Labour's candidate selections, buy Labour's policies and pick Labour's leader.
"If Ed Miliband is too weak to stand up to his union bosses, he will be too weak to stand up for hardworking people."