Prison medical staff tried to revive Ariel Castro after he was found hanging in his prison cell but failed, according to CNN.
Castro was taken to The Ohio State University Wexner Medical Center where he was pronounced dead at 10.52pm local time.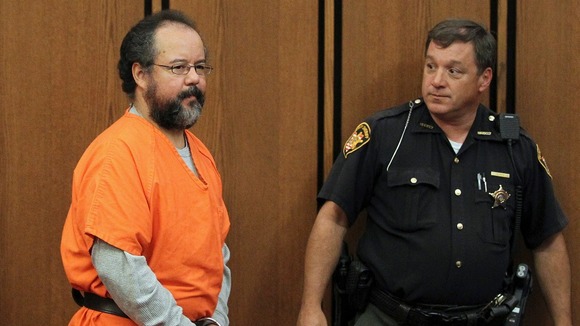 Castro's brother-in-law, Juan Alicea, told CNN that the family was notified by a warden at about 1 am.