Justice Secretary Chris Grayling explained plans to create two 'super jails' in England and Wales is aimed at modernising the UK's prisons, reducing costs and increasing prison places.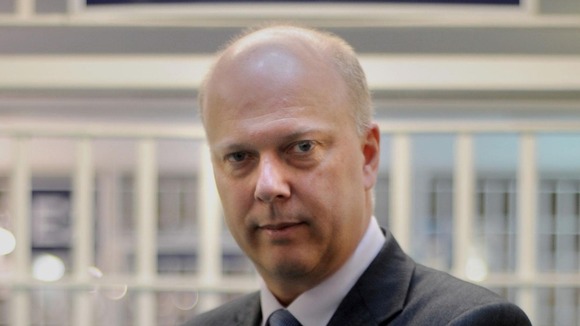 He said: "The Feltham site in West London is a very large one, and is an obvious option for a major new project to help meet the challenges we face in London and the South East.
"I'm also really pleased that we have reached agreement on the new prison in Wrexham. It will provide a real boost to the local economy in North Wales over the next few years, which is one key reason why the Chancellor has made sure we have the money for the project.
"Of course the reorganisation of our prison estate which we are undertaking means some difficult decisions - but we have to make sure that we have modern, affordable prisons that give the best opportunity for us to work with offenders to stop them committing more crimes when they leave."