Labour's former General Election co-ordinator Tom Watson has pledged to "fight very hard" to retain the party's links with trade unions after the GMB union announced it was slashing its funding.
Mr Watson, who was involved in the selection of Labour's election candidates, resigned his shadow cabinet position over the Falkirk row.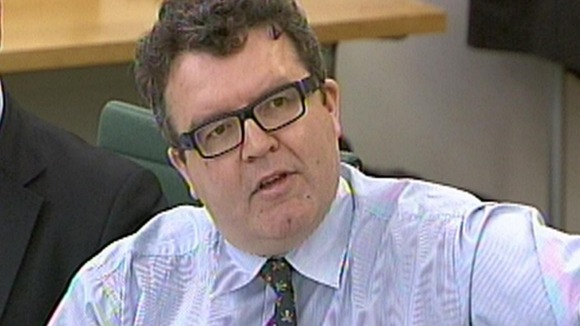 He wrote on his blog: "If this is the beginning of the end of that historic link, it is a very serious development that threatens a pillar of our democracy that has endured for over one hundred years.
"Some will scoff but they are fools to do so. That party card stands for something more than confirmation that an annual direct debit has been processed."