Work and Pensions Secretary Iain Duncan Smith has called the shadow work secretary's comments over Universal Credit "suitably pathetic".
Mr Duncan Smith said the project would be delivered on budget and on time, adding that there was "no major change" to the delivery programme.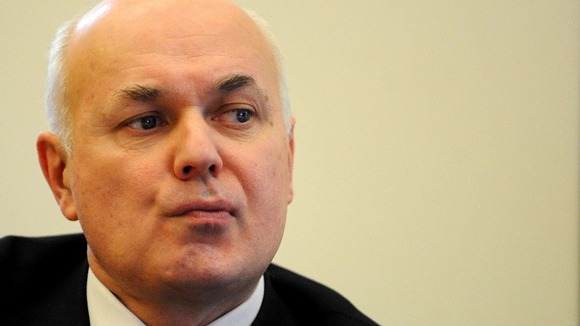 He said: "When I got concerned about the delivery schedule I made changes and I intervened.
"The reality is ... that we check these programmes while they are progressing and if there are changes that need to be made, we make them.
"In making those changes, I stand by the fact that the purpose here is to deliver the programme on time and in budget, something (Labour) never did in the whole of their time in government."