Lord Patten told a Public Accounts Committee that they would need to speak to the previous Director General Mark Thompson when he was questioned about payoffs.
Referring to his own lack of knowledge over the payments in July, Lord Patten told MPs: "If you call a previous director general of the BBC I will be as interested as you are why we didn't know."
Read more: BBC executives contradict each other in pay-off row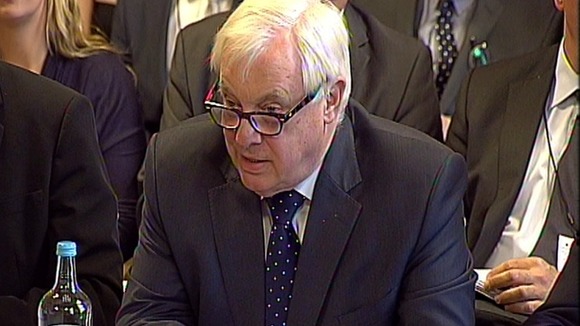 At the time Mr Thompson claimed that the BBC Trust was aware of the scale of hefty pay-offs made to former staff.