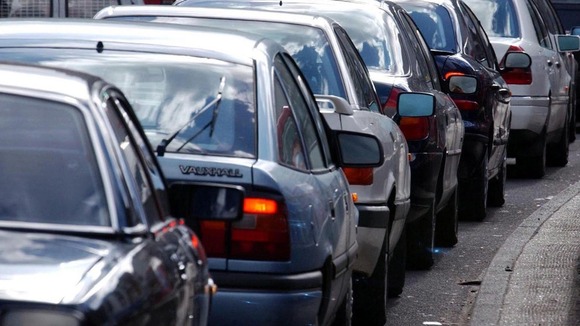 Motorists who should be prevented from driving are still getting behind the wheel, because data is not being shared efficiently enough, figures show.
A woman from Isleworth in west London accumulated 42 points last year, statistics from the Driver and Vehicle Licensing Agency (DVLA) highlighted by the Institute of Advanced Motorists (IAM) revealed.
IAM chief executive Simon Best said DVLA and courts services were upgrading their computer systems so information can be "shared more efficiently".
Drivers can be banned if they accumulate 12 points on their licence over a three-year period.