Government attempts to set up its flagship Universal Credit scheme have not achieved "value for money" and have already wasted £34 million, according to a critical report released today.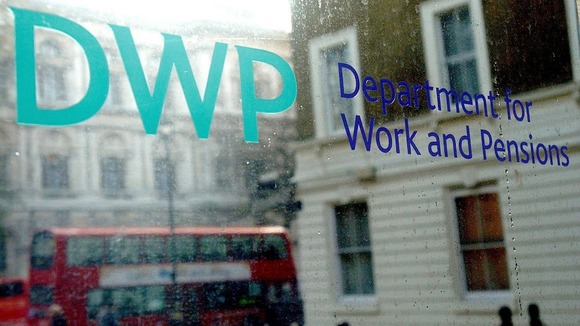 National Audit Office (NAO) said the project championed by Work and Pensions Secretary Iain Duncan Smith had been beset by "weak management, ineffective control and poor governance".
The auditors found that the IT system that was being used to process the benefit claims could not identify potentially fraudulent ones, leading to a possible delay in its delivery by 2017.
Universal Credit is due to replace six separate means-tested benefits. The Department for Work and Pensions has estimated it would save £38 billion in administration, fraud and error costs by 2023.