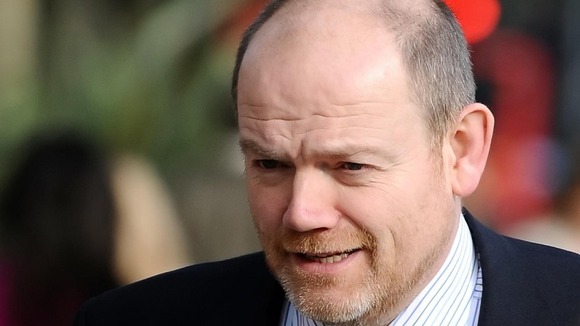 Mark Thompson has accused the Chairman of the BBC Trust, Lord Patten, of making "inaccurate statements" to MPs over payoffs to senior executives.
Appearing before MPs in July, Lord Patten alleged that the former Director General had not been open with the Trust about payoffs to two senior executives.
In a 13,000-word letter to MPs, Mr Thompson claims that information was kept from the National Audit Office and the outgoing head of human resources, Lucy Adams, misled MPs over her involvement.