Implementing Universal Credit has the potential to make or break millions of families, the chief executive of Citizens Advice said today, after the National Audit Office revealed that had not achieved "value for money".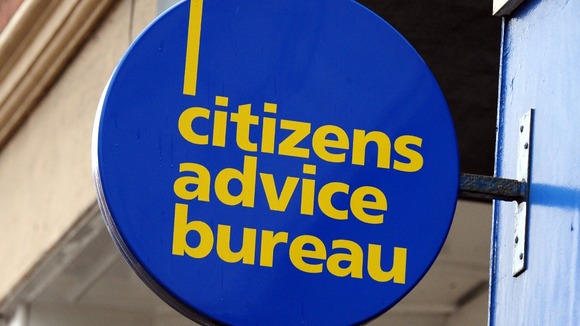 Gillian Guy added: "Even as Universal Credit is being rolled out, we still do not know what support will be put in place to help people to move on to the new system.
"The new benefit must be introduced slowly and correctly, not quickly and badly".