Syrian opposition leaders will meet Foreign Secretary William Hague to discuss what role the UK could play in bringing about a political solution to the conflict in Syria.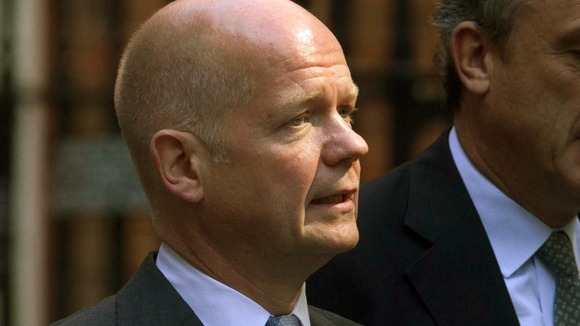 Monzer Akbik of the Syrian National Coalition (SNC) said other countries would form a "coalition of the willing" to launch strikes against Assad even without the UK's involvement.
He told BBC2's Newsnight that the international community had a duty to "take measures in order to paralyse the ability of the war machine of the regime to kill".