Almost a quarter of young people are now supplementing their school work with private tuition, according to a survey by education charity The Sutton Trust.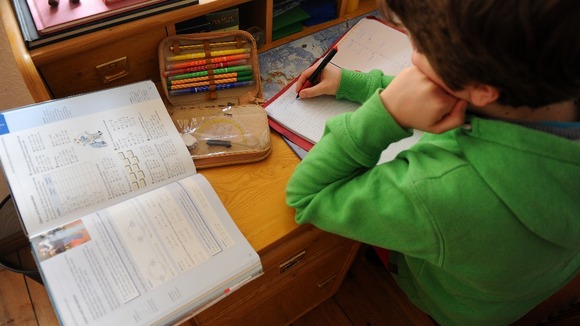 It reveals that 24 percent of 11 to 16-year-olds in England and Wales say their parents have hired a private or home tutor for them at some point in their school careers.
This is up from 23% who said the same last year, and 18% in 2005.
The survey questioned 2,595 pupils in England and Wales between 1 February and 19 April.