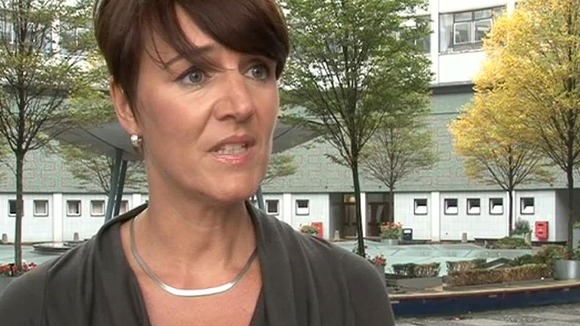 The BBC's head of HR, Lucy Adams, has admitted making a mistake in her evidence to a committee of MPs investigating excessive pay-offs to senior staff.
In July, Ms Adams said that she had not seen a note detailing plans for pay-offs to deputy director general Mark Byford and marketing boss Sharon Baylay.
She has since said she was involving in writing it, in written evidence published today:
"At the time, I was not clear which document the chair was referring to and so I could not recollect with absolute certainty whether or not I had seen the memo sent by Mark Thompson to the then chairman on October 7 2010.
"Since the hearing, I am now clear which document was being referred to and I can confirm that I was involved in drafting that memo, although I had not seen the final note sent to the Trust until recently."