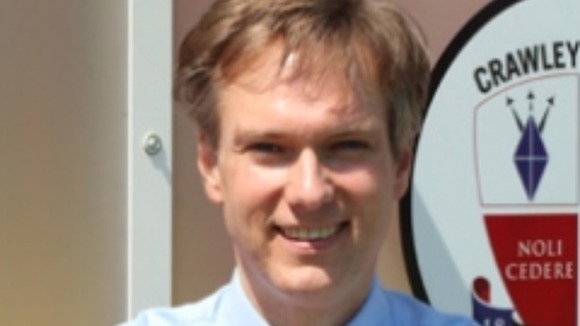 Russian president Vladimir Putin has been called a "t**ser" by a Conservative MP angry at his support for Bashar Assad's regime and abuse of human rights.
Henry Smith used Twitter to express his views of Putin, who is hosting the world's leaders including David Cameron at the G20 summit in St Petersburg.
Mr Smith's comments came as Mr Cameron ruled out any prospect of an international agreement over Syria at the G20 summit in St Petersburg, saying that Mr Putin remains "miles away" from the truth of Assad's use of chemical weapons on his own people.
Smith was elected as MP for Crawley in 2010 after serving as leader of West Sussex County Council.