The Department for Environment, Food and Rural Affairs said that badger culling was proven to reduce the spread of TB in cattle and that a vaccination was illegal and would not be available for another 10 years.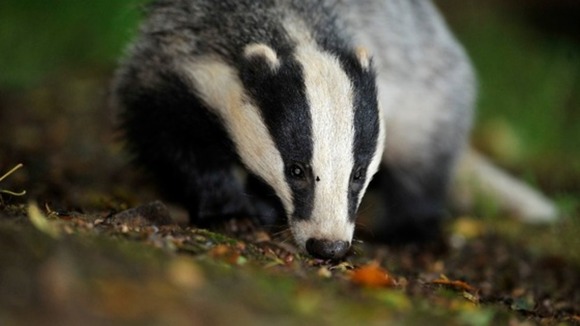 A Defra spokesperson said: "Scientists have agreed that culling badgers where bovine TB is widespread reduces the level of disease.
"If we had a vaccine for cattle we would use it, but it is currently illegal under European law and won't be available for 10 years.
"The badger vaccine it is not effective in TB hotspots and has no impact on badgers that already have the disease. There have been no substantiated reports of wounded badgers."
Earlier, Queen guitarist Brian May told ITV News the cull "cannot help the farmers, that's the biggest irony of all. The only thing that can really solve this problem is vaccination".