British and French police said they were "determined" to solve the murders of three al-Hilli family members and a French cyclist which took place a year ago.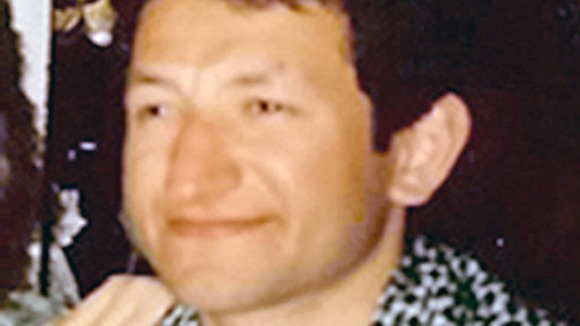 Saad al-Hilli, his wife Iqbal, her mother Suhaila al-Allaf and Sylvain Mollier were all shot dead in the French Alps on September 5 last year. The daughters of Mr and Mrs al-Hilli survived the attack.
Mr al-Hilli's brother Zaid, who is due to answer police bail next month, was arrested on suspicion of conspiracy to murder amid claims he changed documents to ensure he inherited their father's inheritance.
Police said their main line of inquiry remains a row over inheritance, with Annecy prosecutor Eric Maillaurd saying: "This is being followed up actively."
Mr Maillaurd added that the two brothers "initially worked together to regain their father's property" in Iraq but differences between the men soon emerged, according to news agency AFP.