As many as one in 40 babies is born with a birth defect in England and Wales, according to the most comprehensive study of the issue to date.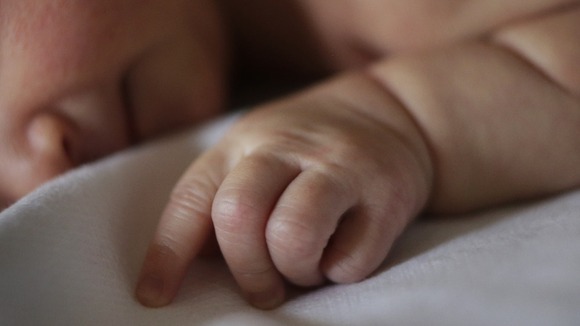 The most common anomalies are congenital heart defects, which affect at least six in every 1,000 babies.
Those suffering heart problems can require major surgery, and around 6 percent of babies with a heart defect die before their first birthday.
The report, by researchers at Queen Mary University of London in conjunction with theBritish Isles Network of Congenital Anomaly Registers, collated data from six regional registers, giving a national coverage of 36% of all births.
Researchers then provided estimates to flesh out the other regions of England and Wales.