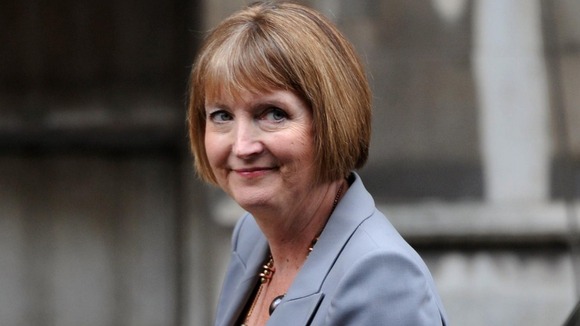 Labour deputy leader Harriet Harman has defended Ed Miliband's role in the Falkirk row.
"If serious allegations are made, it is the responsibility of the leader of the Labour Party to make sure they are properly investigated, " she said.
She also urged the party to continue to 'modernise' its relationships with the unions.
"It's right that we continue with the process of looking at the relationship of the unions and the Labour Party and make sure that we change and modernise those relationships which Falkirk was the catalyst for."