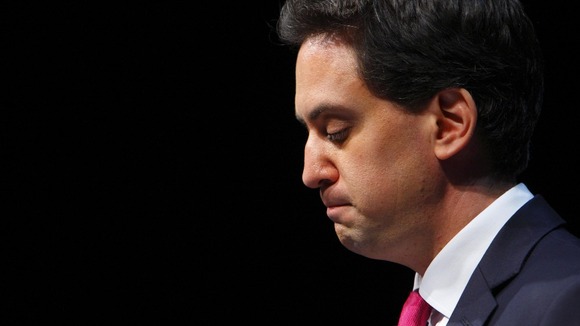 The Labour Party is facing pressure to publish the results of an internal inquiry that exonerated the Unite union of wrongdoing over claims it rigged the selection of a party candidate in Falkirk.
The party, which in July referred the claims about the Falkirk constituency to the police, yesterday said an in-house report found no evidence rules were breached after "key evidence" was withdrawn.
The Tories have accused the party of a "stitch-up" designed to end a bitter row with Unite - Labour's biggest single financial donor - on the eve of the conference season.
The claims increase the pressure on Labour leader Ed Miliband, who is scheduled to address the TUC annual conference on Tuesday.