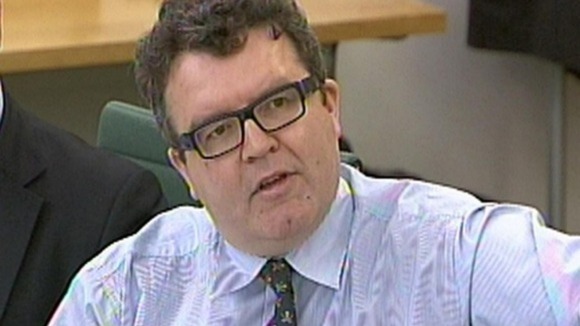 Labour's former General Election co-ordinator Tom Watson has called for Labour leader Ed Miliband to apologise to the party's election candidates in Falkirk.
"It's not our finest hour," he told BBC Radio 4's Today.
The party, which in July referred the claims about the Falkirk constituency to the police, said an internal inquiry had found no evidence rules were breached after "key evidence" was withdrawn.
It lifted the suspensions of Unite-backed would-be MP Karie Murphy and local party chairman Stevie Deans, saying they too had done nothing wrong.
"Someone in the Labour Party owes Karie and Stevie Deans an apology, " he said.
"They have had a terrible few months: they have been staked out by tabloid journalists; had their characters traduced in the newspapers; been attacked by frontbenchers; and now they've been found innocent of any of the allegations."