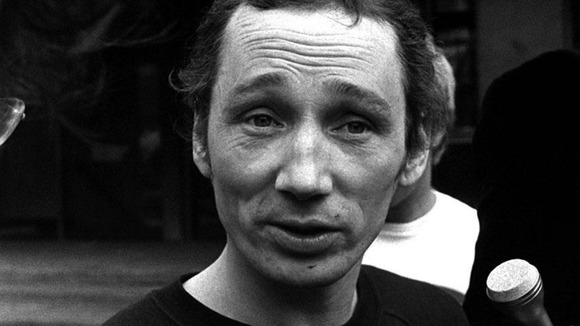 Buckingham Palace has not commented on the break-in, which is one of the most serious security breaches at the Queen's London residence in more than 30 years.
The most notorious came in 1982 when father-of-four Michael Fagan evaded guards to reach the Queen in her bedroom.
Her Majesty talked to the 31-year-old for around 10 minutes after he climbed over the palace walls and up a drainpipe.
She then managed to alert a footman, who held him down until police arrived.