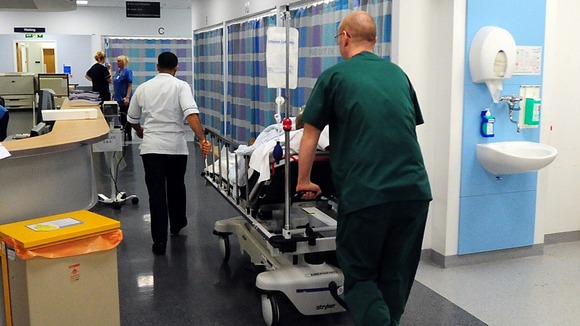 Misleading and ill-informed debate about the reasons behind A&E pressures is preventing the health service from addressing the actual causes, according to a survey of senior health service leaders.
The majority of those questioned by the NHS Confederation said the strain was down to the rising number of frail older people with multiple long term problems, followed by the difficulty in discharging or transferring patients into appropriate further care.
The new 111 phone service has come under intense pressure but the poll found that 79% of those asked said they did not think it a big cause of the strain on A&E departments.