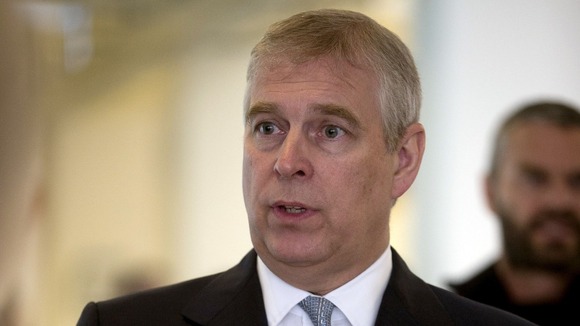 The Duke of York was challenged by police at Buckingham Palace less than 48 hours after a break-in at the Queen's London residence.
The Metropolitan Police confirmed a man was ordered to verify his identity by two officers in the palace's gardens at around 6pm on Wednesday.
The confrontation came after an intruder had scaled a fence and got inside the palace on Monday night, before being arrested by police.