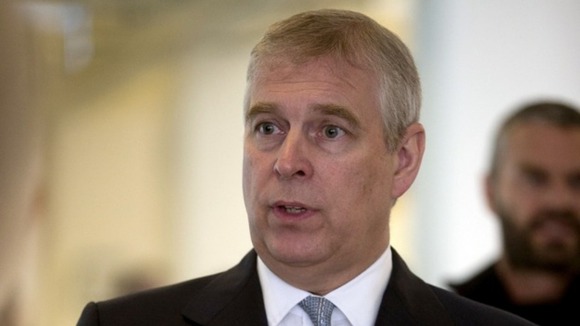 The Duke of York has said he is "grateful" for an apology from police after officers challenged him in the gardens of Buckingham Palace less than 48 hours after a break-in at the Queen's home.
The Met Police confirmed that a man was ordered to verify his identity by two officers at around 6pm on Wednesday.
Prince Andrew said in a statement today: "The police have a difficult job to do balancing security for the Royal Family and deterring intruders, and sometimes they get it wrong."I am grateful for their apology and look forward to a safe walk in the garden in the future."