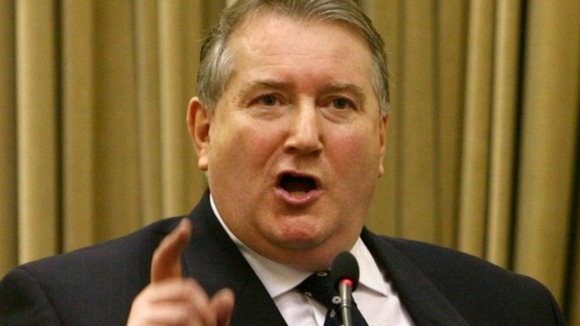 The general secretary of the GMB union Paul Kenny has said that Labour leader Ed Miliband's plans to redefine the party's relationships with unions are not thought through.
"I don't know where it came from.
"Frankly, I don't know if someone had a bad night out and dreamt it up because he obviously didn't think it through."
Mr Kenny's stance differs to that of Unite union chief Len McCluskey who said he welcomes "proper debate and a discussion to see whether we can strengthen the relationship".
Mr Miliband is to use a speech at the TUC conference on Tuesday to insist he is "absolutely determined" to press ahead with reforms despite the loss of funding that may occur.