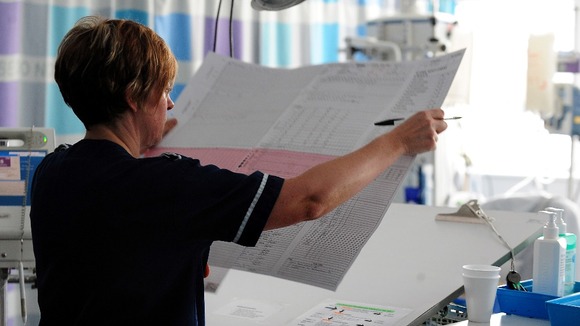 Nine out of 10 nurses working in A&E departments believe current pressures on emergency services are putting patients in danger, according to a new survey.
A poll of the Royal College of Nursing (RCN) members found 89% of staff thought the people they were meant to be caring for were being put at risk.
Some 85% said patient safety is being compromised by the strain on the departments.
More than three-quarters (79%) cited increased attendances at A&E as the reason for increased pressure.
And 74% blamed inappropriate attendances at A&E where patients could have been treated by primary care services or by calling NHS 111.