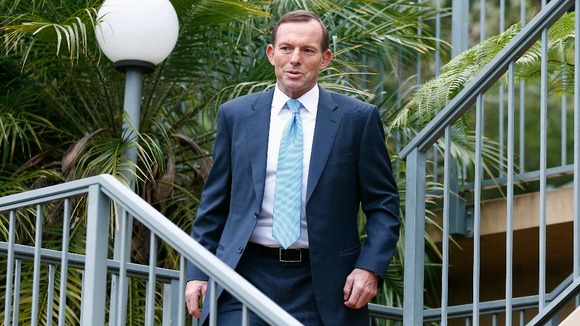 Australia's Prime Minister-elect Tony Abbott has vowed to limit foreign aid and curb greenhouse gas reduction measures in a bid to help the country's economy.
The money saved is to be invested in road projects in Sydney, Melbourne and Brisbane.
Opponents and aid groups say the move is short-sighted and goes against Australia's image of global cooperation.
Mr Abbott also plans to visit Indonesia soon to discuss plans for the Australian navy to turn back Indonesian fishing boats carrying asylum seekers hoping to reach Australia.
Read more: Tony Abbott mobbed by protesters at polling station