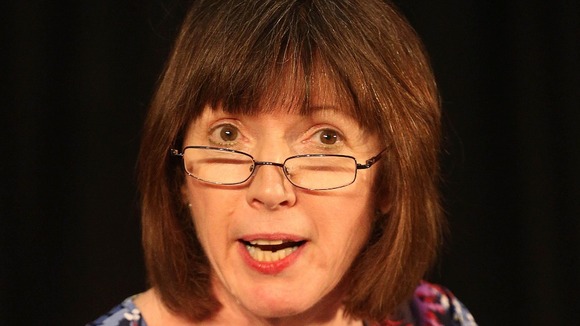 The head of the TUC has urged Labour and the unions to "shake hands and move on" from their row over affiliation.
General Secretary Frances O'Grady said both sides should focus on issues such as low pay, zero hours contracts and jobs.
Tensions between the two wings of the labour movement has marked the mood at the TUC Congress, which opens in Bournemouth today.
"My advice would be - shake hands and move on and start talking about the issues that people are worried about such as poverty pay, zero hours and jobs," Ms O'Grady told a press conference.