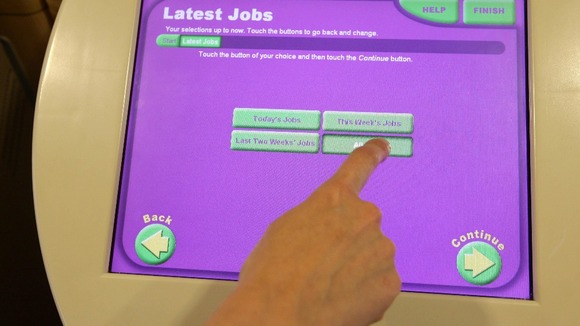 The TUC Congress opens in Bournemouth today with a warning that unemployment could be as high as 4.75 million.
A TUC report published ahead of the south coast meeting said wider measures of joblessness should be incorporated into the total, including the economically inactive.
As well as the 2.5 million official jobless figure, a further 2.26 million people want a job but are not classified as unemployed, the TUC said.
Read: Unapologetic Miliband still committed to union reforms