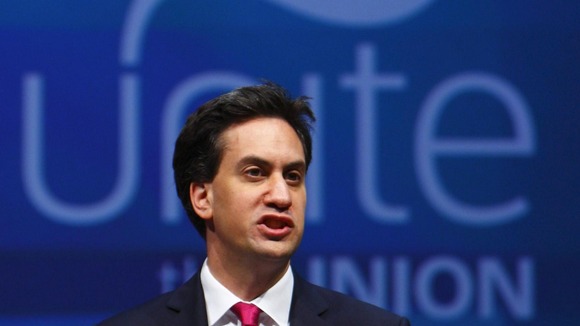 Ed Miliband will push ahead, unapologetically, with reforms to Labour's historic relations with trade unions despite his climbdown in a row with Unite over alleged rigging of candidates in Falkirk.
A disciplinary process found no rules had been breached by the union in the Scottish constituency.
But Mr Miliband will use his speech at the TUC conference on Tuesday to reiterate that he is "absolutely determined" to press ahead with reforms despite the loss of funding that may occur.
Labour had initially referred to the police claims that Unite - its biggest donor - signed people up as party members without their knowledge to get its candidate picked.