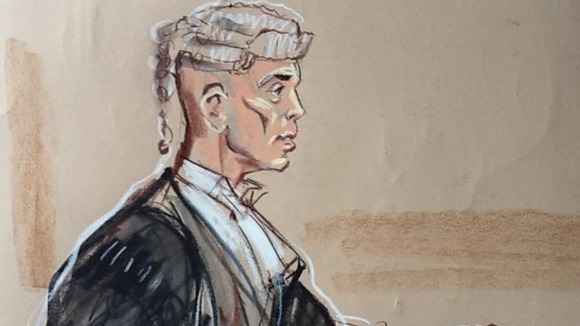 Alisdair Williamson, defending, accused the girl of making "silly" or "ridiculous" details in her story that "doesn't add up".
He added: "There's an agonising lack of detail from this witness.
"She can't give you details because it did not happen and that's why her story varies according to who she's talking to."
Mr Williamson said the defendant was a "drunk, bad husband and inadequate father" whose behaviour was sometimes "terrible", but he is not a child rapist.
He said no child pornography was found on Le Vell's computer, no adults he knew were saying he was "odd" or they felt "uneasy" around him - "the sort of evidence these courts hear all the time", the barrister added.
"Nothing to support this girl's inconsistent, incoherent and unbelievable account."