Tracy Davison, who with her partner Jenny Godbold became one of the first same-sex couples to foster in Scotland, called it "the best job I have ever done".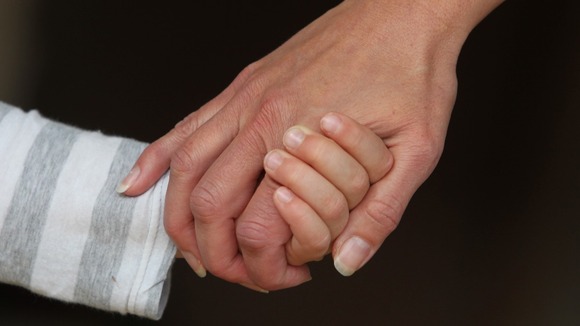 Ms Davison said: "Anyone can foster ... Nobody should be afraid, as long as you can provide a safe, secure and loving environment it really is worth it.
"Having foster children is like having your own child - you have to have an open heart and each child is unique."