Deputy Labour leader Harriet Harman will issue a plea for unity to union leaders at the annual TUC gathering.
Ms Harman will urge TUC members to unite behind Ed Miliband's plans to reform their historic links with the party, or risk a Tory general election victory.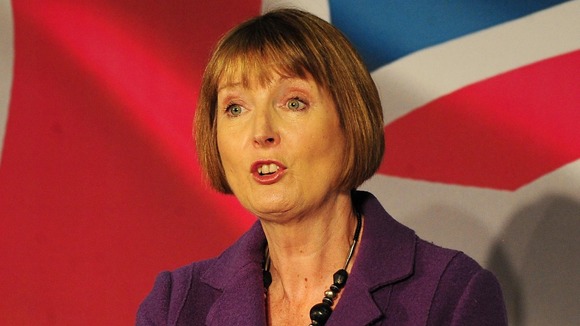 Her speech comes amid ongoing hostility surrounding the proposed changes, and the continued fallout from the Falkirk selection-rigging scandal.