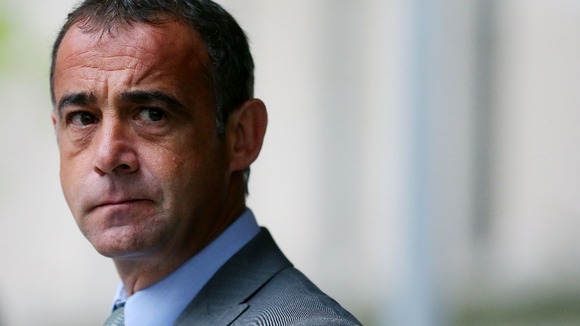 Ms Laws told the jury to put the celebrity of the defendant - charged under his real name of Michael Turner - out of their minds.
"Forget what you knew, or thought you may have known, about this defendant. You saw (his accuser) giving evidence.
"There have been lots of prosecutions of celebrities. You may wonder if there is some kind of witch hunt going on, if the world is going mad.
"That may make you feel very uneasy indeed. Put those things out of your mind. Concentrate on her evidence.
The prosecutor also referred to the actor's heavy drinking, which he admitted himself in court.
She said: "The question was, why take the risk? Drink is a great dis-inhibitor."