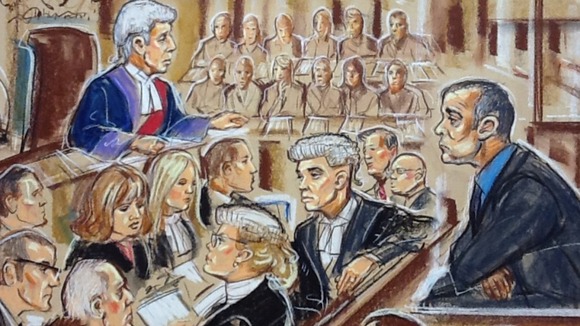 Summing up the trial, Judge Michael Henshell said both Michael Le Vell and the alleged victim were distressed at times as they gave evidence.
But he told them: "Do not allow sympathy to cloud your judgment for either side."
Signs of distress in the witness box were not a reliable guide to the truth, he said.
He told the jury that a "late complaint" of abuse did not necessarily mean it was false, while conversely an immediate complaint was not always true.
The alleged victim's state of mind and maturity at the time of the allegations should be taken into account, while Le Vell deserved to be treated as a man of good character having not previously been arrested.