The barrister for Coronation Street actor Michael Le Vell claimed the prosecution had created a "hall of mirrors" as he gave the closing speech for the defence.
Addressing the eight women and four men on the jury directly, Alisdair Williamson began by saying it was a "strange case of child rape" without any physical evidence or injuries to the alleged victim.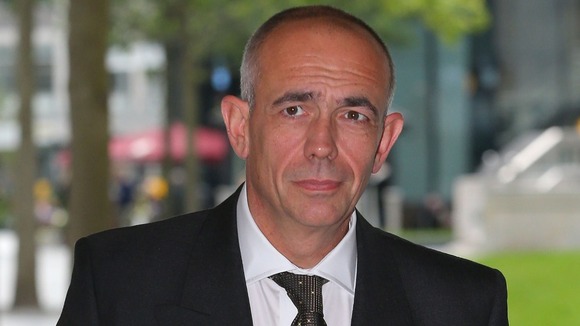 "Welcome to the prosecution's hall of mirrors," he told the jury. "Where up is down and left is right."
Mr Williamson also suggested the girl had given differing accounts of the frequency and details of the alleged abuse to her mother, her friends and to the police.
"Where is the consistency, the solidity of evidence on which you are going to be sure?" he asked the court. "Not there, simply not there."