Transport Secretary Patrick McLoughlin has rejected the findings of the Commons public accounts committee, which criticised the costs and benefits of the HS2 high-speed rail network.
Read: Public spending watchdog attacks HS2 rail project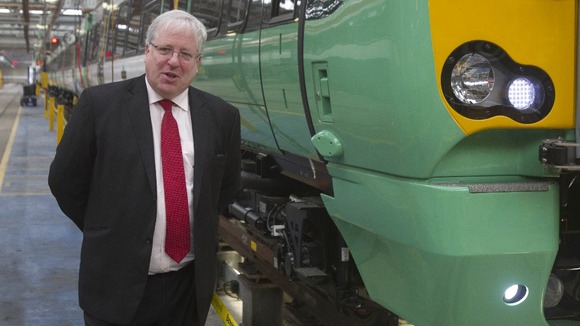 Mr McLoughlin said the case for the £50 billion project was "absolutely clear," as rail routes would be "overwhelmed" by rising passenger numbers. He said:
"The project will free up vital space on our railways for passengers and freight, generate hundreds of thousands of jobs and deliver better connections between our towns and cities.
"HS2 is a vital part of our plan to give Britain the transport infrastructure it needs to compete.