Shadow business secretary Chuka Umunna has rejected suggestions a cut in union funding would mean financial meltdown for Labour.
Speaking to the BBC Radio 4 Today programme, he said: "For us as parties, we've fundamentally got to change the way we operate if we are to make our parties relevant in the 21st century.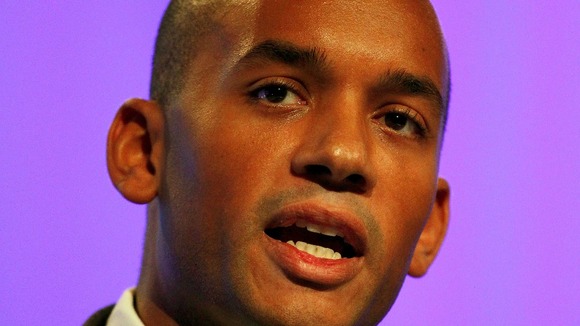 "Part of that involves making sure we've got a better connection with our communities and our people. I think the trade union link gives us a huge head-start over other parties in that respect, because it gives us a direct link to three million working people.
"What we are seeking to do is to ensure that we've got a better link to individual members."
Mr Umunna added: "Undoubtedly, we are going to take a hit in terms of our finances, but that doesn't mean that it isn't the right thing to do."