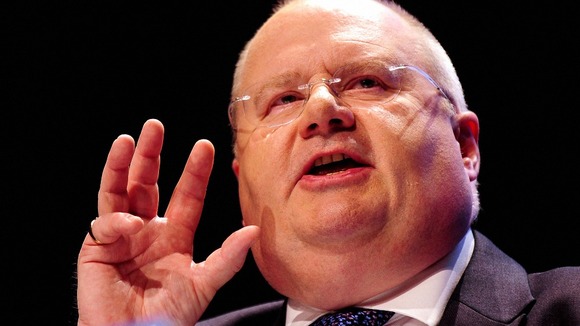 The Government's "troubled families" scheme has succeeded in preventing youth crime and getting benefit claimants back to work because of a "no-nonsense" approach, says the man behind it.
Communities and Local Government secretary Eric Pickles praised the work of all 152 local authorities in England who were taking part in the scheme.
His comments came as all the 152 upper tier local authorities announced figures and revealed an extra 14,000 troubled families were taking part.
Mr Pickles said: "These figures show that our no-nonsense and common sense approach is changing these families for the better and benefiting the whole community.
"Considering the often long-standing and deep-seated nature of these families' problems, it is a huge achievement to have turned so many around in such a short space of time.
"And instead of several costly services working with the same family but failing to solve the underlying problems, this approach is both more effective for the family and cheaper too."