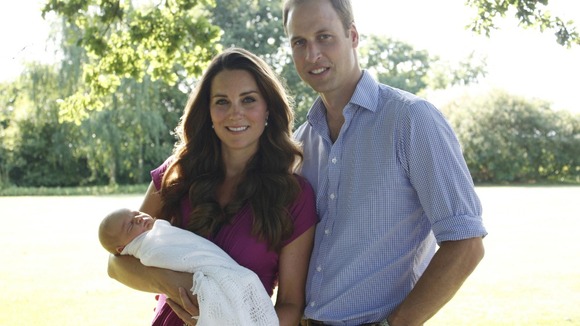 The birth of prince George has changed his father so profoundly that he has become more protective of endangered animals.
In an interview to be screened by ITV and CNN on Sunday and Monday respectively, Prince William talks about his passion for wildlife and how fatherhood has changed him.
William was left close to tears after being shown footage of a rhino attacked by poachers and left bleeding to death during filming for a documentary.
Documentary film maker Jane Treays writing in the latest edition of the Radio Times, said William became emotional when shown footage of the rhino "watching pictures of a butchered rhino bleeding to death. Tears well in his eyes and he confesses to everything being changed by the birth of his son."
Read more: World sees first pictures of William and Kate's royal baby