The mother of missing Madeleine McCann will have to face painful memories tomorrow at the start of a libel case against a former police chief in Portugal.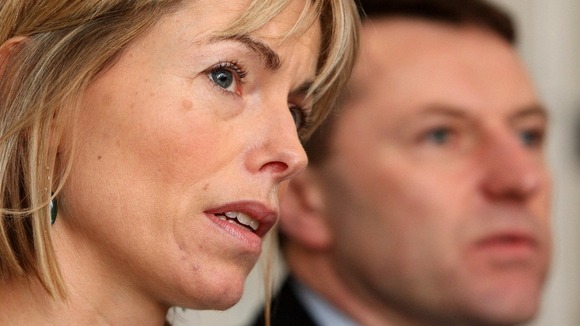 Goncalo Amaral has published a book making allegations about the three-year-old's disappearance, which the McCanns say has poisoned public opinion in Portugal against the family and deterred search efforts.
Kate McCann, who is not expected to give evidence, will be accompanied by her mother Susan Healy for the first hearing at Lisbon's civil court.
The family stands to gain around £1 million in damages if their legal action succeeds.