Prince Harry saw his baby nephew smile for the first time today and said that being an uncle is "fantastic."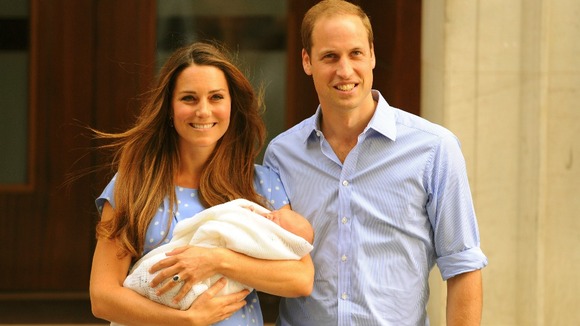 Speaking to children at the 2013 WellChild Awards for courageous youngsters, the royal said: "I've just literally seen him. It was the first time I've seen him smile."
Nikki Christou, who suffers from an incurable malformation in her face which affects her nose, cheekbone and right eye, was keen to talk to Harry about Prince George because of a series of coincidences.
The nine-year-old shares his July 22 birthday, has a father called George and a brother called Alexander - the baby Prince's middle name.
Harry told the youngster the coincidences were "very, very weird" and Nikki said the Prince was "really nice."