A local gardener is said to have admitted in a court appearance that he was responsible for the death of Anne Bury, who was shot dead while on holiday in Turkey.
Veli Acar claimed that the couple had been in a relationship and he was spurred on by jealousy having seen Ms Bury with another man.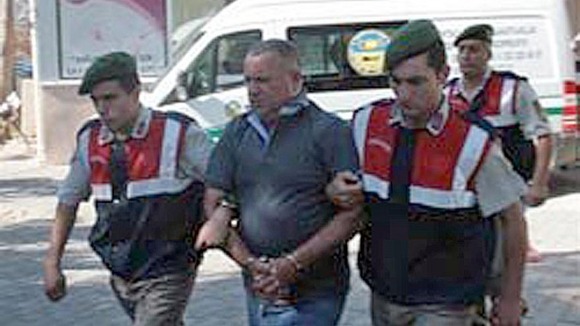 It is important to stress at this point that this has not been commented on by anybody close to the family.
There is also a lesser sentence in Turkey if somebody is found to be responsible for a crime of passion.