The Government's so-called "bedroom tax" is a "shocking" policy which should be scrapped, an United Nations investigator has said.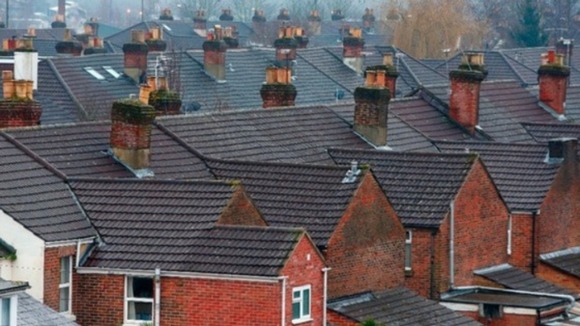 Housing benefit claimants have their benefit cut by 14% for those deemed to have one extra bedroom and 25% for claimants with two or more spare bedrooms.
In an interview with the Guardian newspaper, Raquel Rolnik, who has been on a fact-finding visit to Britain, said: "My immediate recommendation is that the bedroom tax is abolished."
"I was very shocked to hear how many people feel abused in their human rights by this decision and why - being so vulnerable - they should pay for the cost of the economic downturn, which was brought about by the financial crisis."
Ms Rolnik's visit - at the invitation of the Government - has taken in trips to London, Edinburgh, Glasgow, Belfast and Manchester.